NSBA Releases Survey Findings on Library Funding
Posted on November 7, 2023 in News Release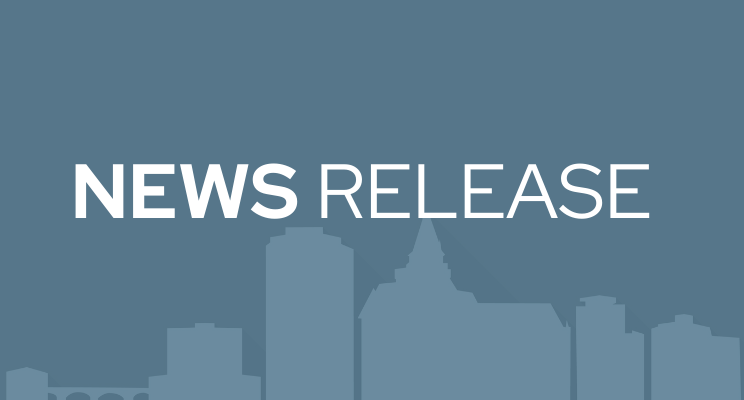 Saskatoon, SK – November 7, 2023 – The NSBA – Saskatoon's Business Association recently conducted a survey to gather opinions of its members regarding the proposed budget for the new downtown library. The survey, which ran from October 24 to October 31, received an overwhelming response, with over 500 participants, including both NSBA members and non-members.
Keith Moen, the Executive Director of NSBA, expressed the significance of this survey, stating, "We were pleased to see that our survey received input not only from our valued NSBA members but also from concerned non-members."
Out of the 506 responses received, 223 came from NSBA members, while 283 were from non-members. This broad participation highlights the shared concern within our community. As Moen noted, "It's clear that people from all walks of life are deeply concerned about this project."
The survey findings reveal that 84.78 per cent do not support an increase in library tax to fund a new downtown library. The survey also indicated that 62.85 per cent expressed that their main reason for not supporting a downtown library is concern about increased library tax.
As the budget deliberations approach, the NSBA encourages the City Council to take into consideration the concerns highlighted by its survey and urge them to ask the library board to revisit their plans for the new library. There are several other pressing concerns that need careful evaluation, such as the operational costs, the relevance of libraries in today's world, the preferred location, and staffing.
The survey also included a question about preferences between a Downtown Event and Entertainment District (DEED), a new library, or no downtown development at all. The results indicate a strong preference for the DEED. A significant 69 per cent of NSBA members supported the DEED.
Moen concludes, "The NSBA and its Tax Committee will be working tirelessly to offer their support and guidance to the council as they make important decisions for the coming budget years."
For more information:
The NSBA is a member-driven and focused business association in Saskatoon that serves, promotes and protects businesses throughout Saskatoon and beyond. The NSBA has recently rebranded to be known simply by its acronym – NSBA – to reflect its current membership, which has grown beyond Saskatoon's north end. The NSBA has developed its mandate and reputation by being relevant, topical and effective organization that interacts with all levels of government and industry on various issues for the betterment of our local economy.
Keith Moen
Executive Director
NSBA
(306) 242-3060 |keith.moen@nsbasask.com
– 30 –